WAKULIMA FLOUR MILLERS LTD is a milling firm and has been in operation for the past 3 years. Our head office is located in Kantafu, Kangundo. Machakos Kenya.
Wakulima millers was established with an objective of satisfying the Kenyan market with high quality grain products.  It produces/manufactures  an array of products like maize meal, maize grits, Nzaga, Muthokoi, Mineral water, home baking flour and by products like bran and animal feeds.  We continually strive to meet our customer's demands promptly through our highly motivated and qualified workforce.
We source high-grade maize and wheat grain, which we purchase at a premium to obtain high quality end products.  We work closely with our suppliers who are both local and international.
Wakulima Flour Millers is a market focused and customer oriented organization with a dedicated and hard-working team of well trained staff;  from wheat and maize procurement to flour milling, product development, quality control and sales. This has enabled them to leave a positive imprint in the market.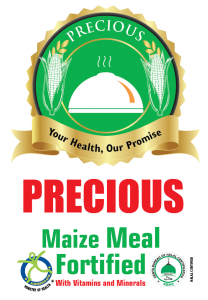 We offer complete nutritional feeds solution. From Maize Flour, Maize Grits, Muthokoi, Nzenga, Maize Germ and Maize Bran. We are able to offer service from bulk production to final product professionally and on time.
Subscription
Keep Up To Date
If you want to contact us about any issue please call (+254) 701 942 980 or send us an e-mail. If you would like to submit a proposal for consideration simply click here.
Visit Us
Kantafu Kangundo, Machakos- Kenya
Call Us
(+254) 701 942 980